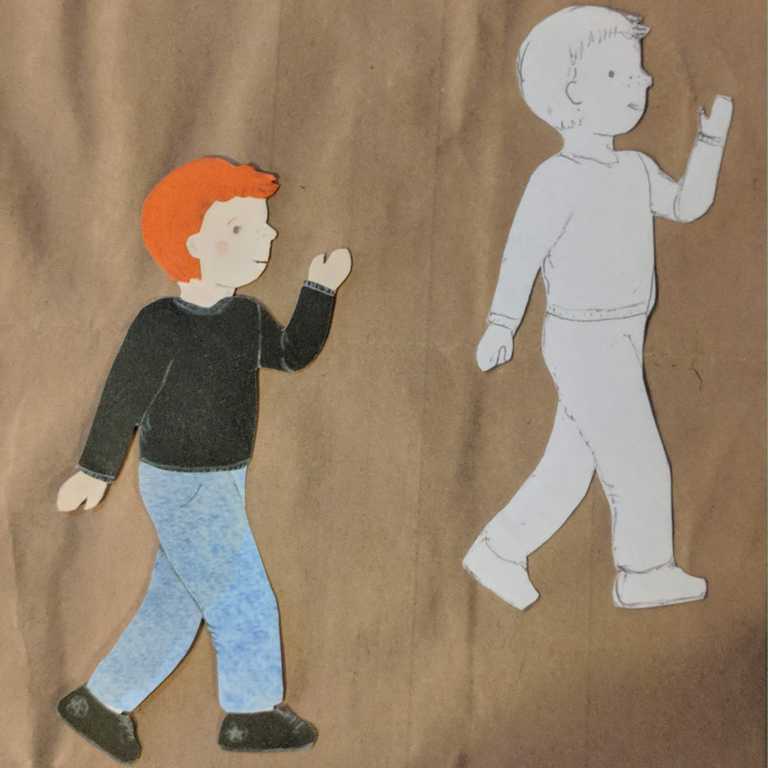 I have recently been experimenting with combining my painting and drawing with collage to create mixed-media illustrations.
I hand-drew, filmed and edited this animation to show product usage of Austin Sugarworks products.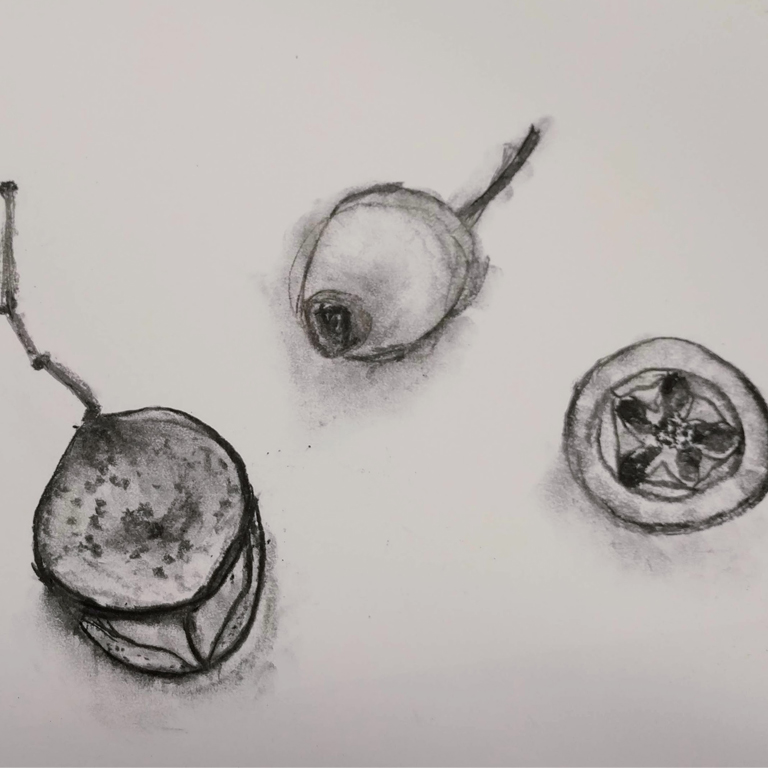 Though I'm just an amateur, I enjoy sketching and painting.
Click on the top part of any image below to enlarge.
All images copyright Elayne Crain. No image may be used without permission.